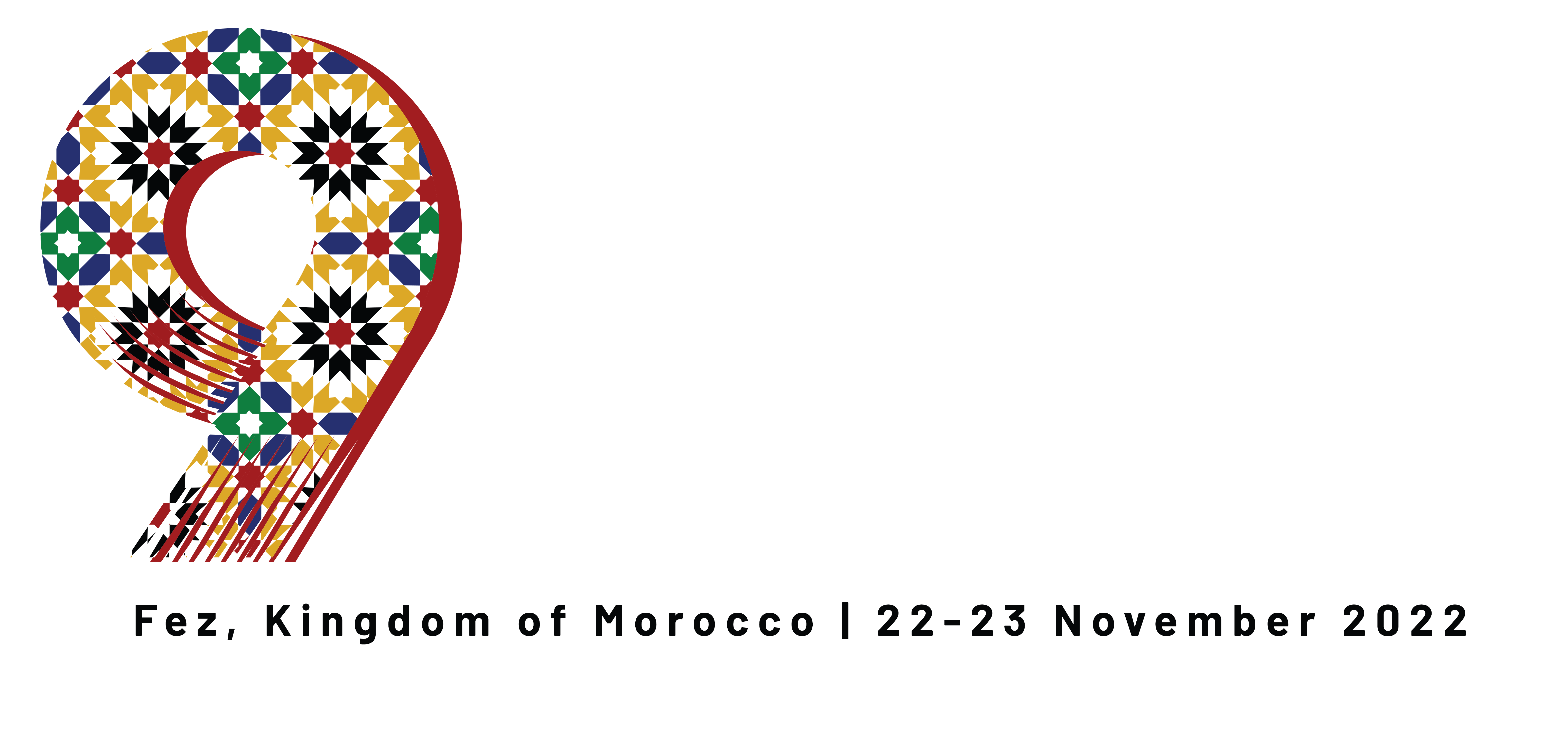 "Towards An Alliance of Peace: Living Together as One Humanity"
Save the Date
"Towards an Alliance of Peace: Living Together as One Humanity"
Press Release
Kingdom of Morocco to Host the 9th UNAOC Global Forum in Fez (22-23 November 2022)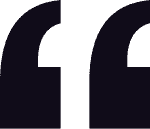 "I thank His Majesty King Mohammed VI and the Kingdom of Morocco for hosting this global event in Fez, which was chosen in view of its ancestral character and its spiritual symbolism. Holding the 9th UNAOC Global Forum in this historical city and deploying joint efforts of the United Nations and the Kingdom of Morocco will guarantee its success."
– H.E. Mr. Miguel Ángel Moratinos
United Nations Under-Secretary-General and
High Representative for the United Nations Alliance of Civilizations
"The 9th Global Forum of UNAOC intends to address many challenging transversal and global issues with a special focus on Africa, a continent that has not yet gained its rightful place when it comes to collective action and global mobilization. Indeed, the choice of the Kingdom of Morocco, and particularly the historic city of Fez to host 9th Global Forum of UNAOC is not a coincidence."
– H.E. Mr. Nasser Bourita
Minister of Foreign Affairs, African Cooperation and Moroccan Expatriates of the Kingdom of Morocco